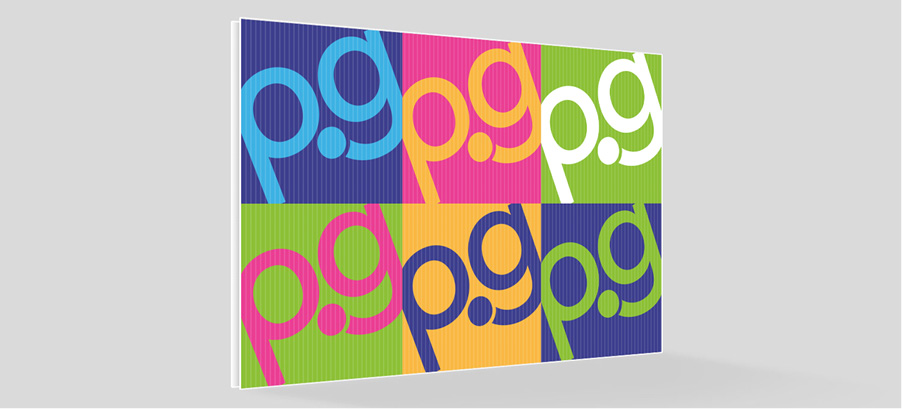 Fluted polypropylene plastic board.
Custom printed Correx® by Corplex are lightweight and waterproof.
Suitable for indoor and outdoor use.

Size

A0 (841mm x 1189mm)

A1 (594mm x 841mm)

A2 (420mm x 594mm)

A3 (297mm x 420mm)

A4 (210mm x 297mm)

Print Type
Single Sided


Quantity
1 | 2 | 3 | 4 | 5 | 6 | 7 | 8 | 9 | 10

Other quantities available on request

Stock
3.5mm White Fluted Correx® by Corplex


Finish
Square Cut

Fixings not supplied

Printing Process
Four colour process (CMYK)


The description above is intended as a guide only. Please contact us to discuss your specific requirements.

Certain product variants may not be available.
We can print both high and low volume signs to meet almost any budget.
Call us on 01923 211679 or email: